in_memory_of_salisbury_station_cb

Return to First Page
In Memory of the Salisbury Station Bridge
On September 10th the Salisbury Station covered bridge was lost to fire. The cause of the fire remains under investigation at this time. The bridge had crossed the Otter Creek linking the towns of Salisbury and Cornwall since 1865.
The bridge was able to withstand time and extreme weather. But like the scarecrow in The Wizard of Oz, fire is one thing a covered bridge cannot stand against.
Here are a few web links to the local media covered the tragedy:

Last summer Richard St. Peter did a tour of some of northern Vermont's bridges. Here is the photograph he gave us of the Salisbury Station Bridge at that time. Thanks for the memory Richard. Here to hoping that the bridge will be replaced at some time in the future.
Salisbury Station CB Salisbury, VT
© Richard St. Peter
August 2015
The following series of pictures were taken by Vermont Covered Bridge Society members Ed and Irene Barna. Thanks to Ed and Irene for taking the time to document this event.
Salisbury Station Bridge Salisbury, VT
Photo by Ed and Irene Barna
September 11, 2016
Click here for the full size image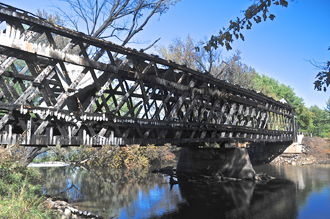 Salisbury Station Bridge Salisbury, VT
Photo by Ed and Irene Barna
September 11, 2016
Salisbury Station Bridge Salisbury, VT
Photo by Ed and Irene Barna
September 11, 2016
Salisbury Station Bridge Salisbury, VT
Photo by Ed and Irene Barna
September 11, 2016
Salisbury Station Bridge Salisbury, VT
Photo by Ed and Irene Barna
September 11, 2016
Salisbury Station Bridge Salisbury, VT
Photo by Ed and Irene Barna
September 11, 2016
Salisbury Station Bridge Salisbury, VT
Photo by Ed and Irene Barna
September 11, 2016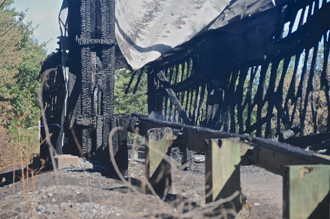 Salisbury Station Bridge Salisbury, VT
Photo by Ed and Irene Barna
September 11, 2016
Salisbury Station Bridge Salisbury, VT
Photo by Ed and Irene Barna
September 11, 2016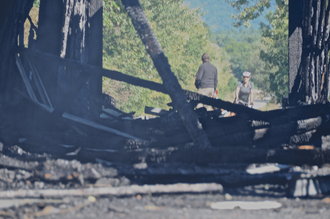 Salisbury Station Bridge Salisbury, VT
Photo by Ed and Irene Barna
September 11, 2016
Salisbury Station Bridge Salisbury, VT
Photo by Ed and Irene Barna
September 11, 2016
Salisbury Station Bridge Salisbury, VT
Photo by Ed and Irene Barna
September 11, 2016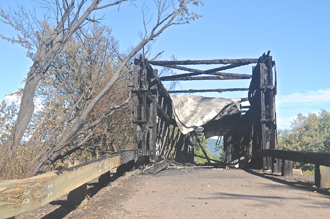 Salisbury Station Bridge Salisbury, VT
Photo by Ed and Irene Barna
September 11, 2016
Salisbury Station Bridge Salisbury, VT
Photo by Ed and Irene Barna
September 11, 2016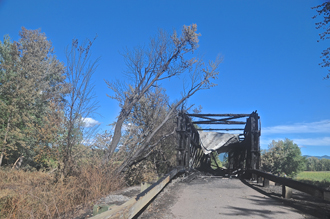 Salisbury Station Bridge Salisbury, VT
Photo by Ed and Irene Barna
September 11, 2016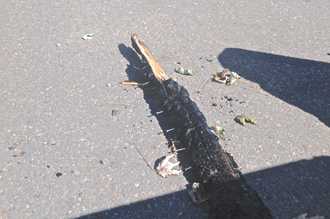 Salisbury Station Bridge Salisbury, VT
Photo by Ed and Irene Barna
September 11, 2016

Joe Nelson, P.O Box 267, Jericho, VT 05465-0267 This file posted 09/22/2016